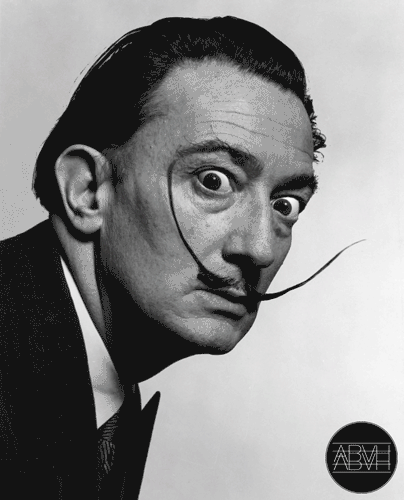 Synsbedrag
Optical Illusions
Prøv at stirre på krydset i midten
Focus at the cross in the middle...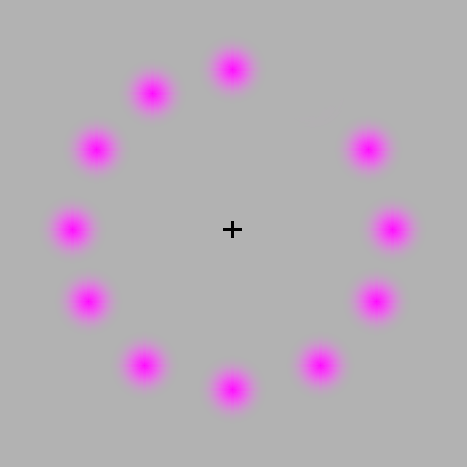 ↓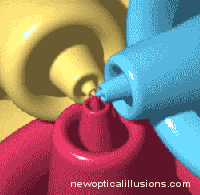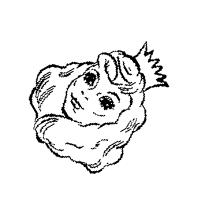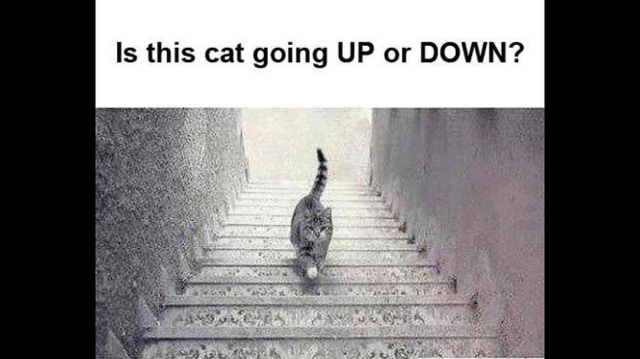 Hvilken farve har kjolen?
Hvid / guld eller sort / blå?
White / gold or black / blue?
Billedet skifter mellem 12 og 13 personer kan du gennemskue ?
The picture chances between 12 and 13 persons...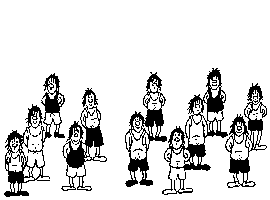 Fokuser på prikken, bevæg hovedet frem og tilbage...
Focus at the dot, and move your head forwars and backwards...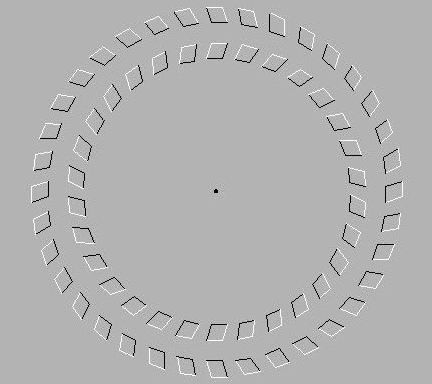 Prøv det samme her.....
Try the same here...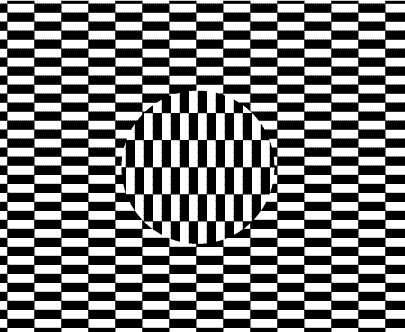 Prøv at tælle de sorte prikker?
Count the black dots...
 Så forsøg da med de hvide...
Okay, then try the white ones ...
Er stregerne parallelle ?
Is the lines parallel?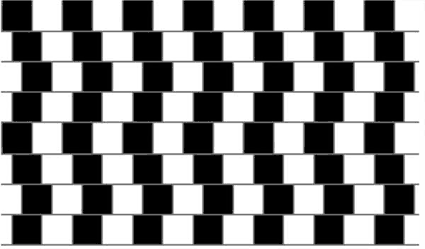 Ja...
Yes they are...
Smuk kvinde eller............
Beautiful woman or...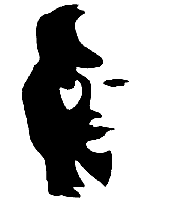 Gammel mand men kan du se parret der kysser?
Old man, but can you spot the young kissing couple?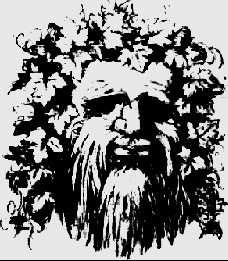 Smuk eller gammel kvinde?
Beautiful or an old woman?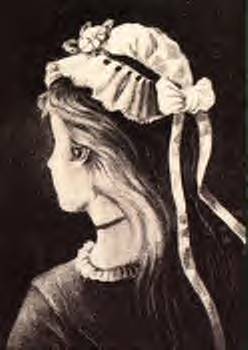 Fugl eller ?
Bird or?
Gelænder eller......
Banister or...?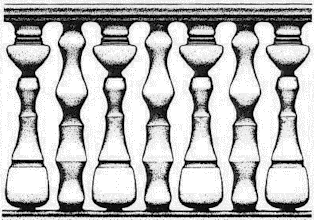 Vase eller ?
Vase or..?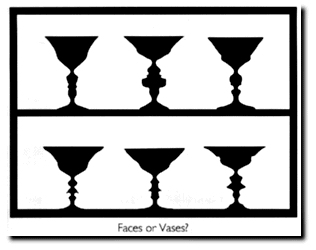 Gammel mand eller.....
Old man or...?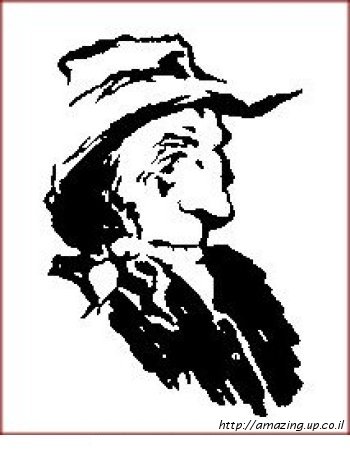 Grim mand eller.....
Ugly man or...?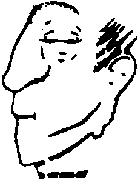 Bare prikker eller.....
Just dots or...?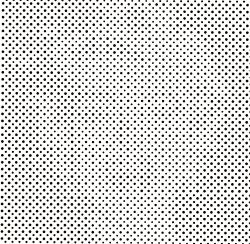 Sømand eller.....
Seaman or...?
Hest....., men kan du finde frøen...
A horse..., can you see the frog?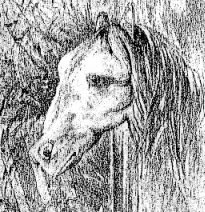 Hvor mange kan du se ?
How many persons can you see ?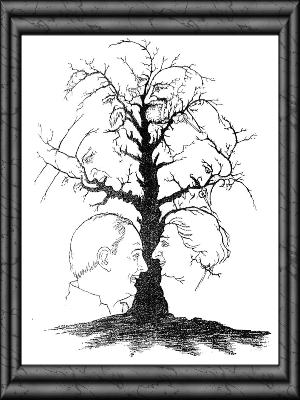 Einstein eller......
 Mr. Albert Einstein or...?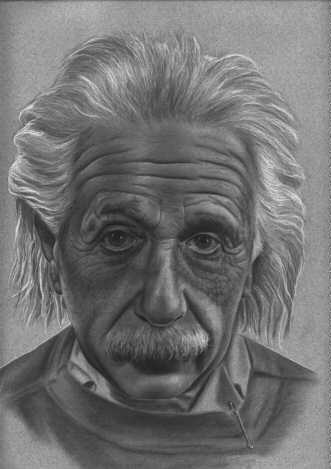 Dame eller...
A lady or...?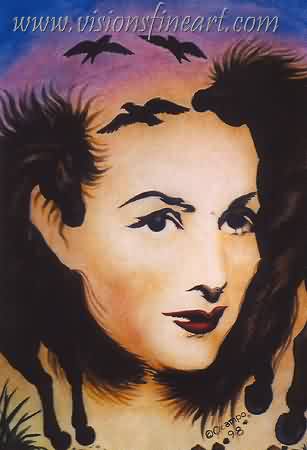 Kat eller.....
Cat or...?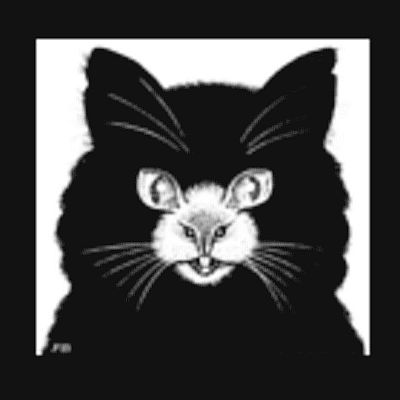 Romantisk billede men kan du finde babyen ?
Romantic picture, can you find the baby?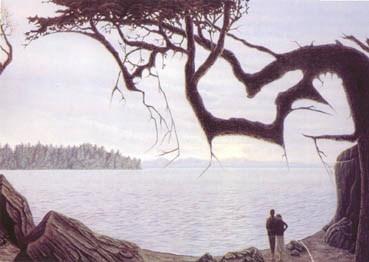 Nydelige blomster men kan du finde de tre ansigter ?
Nice flowers, can you see the tree faces?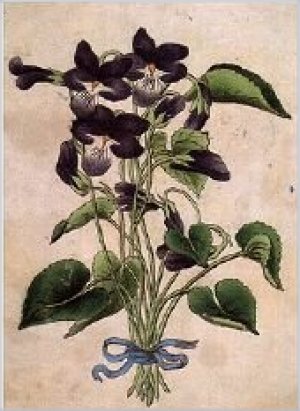 Smuk rose kan du finde det elskende par?
Beautiful rose, can you see the kissing couple?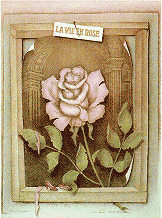 Hpnd eller ballerina ?
Hand or balderina...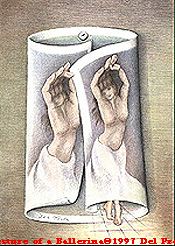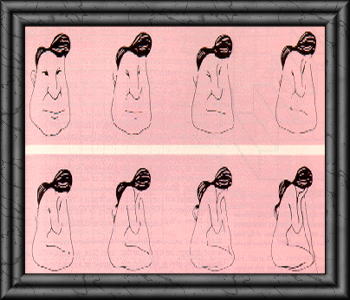 Hvide ryttere men kan du se andet?
White horses and...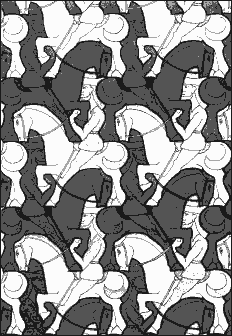 Bare damer eller en mand ?
Naked women or a man?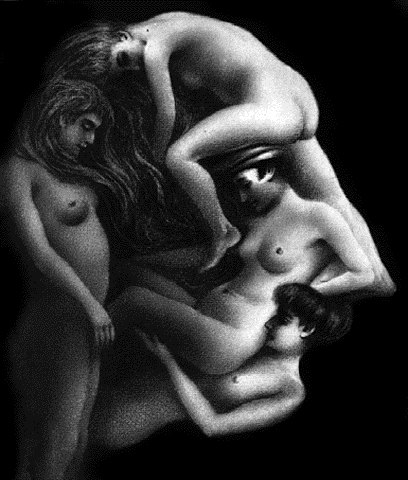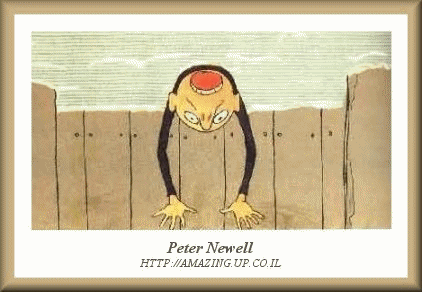 Mona Lisa og......
Mona Lisa and....
Ældre mennesker eller ?????
Old people or...?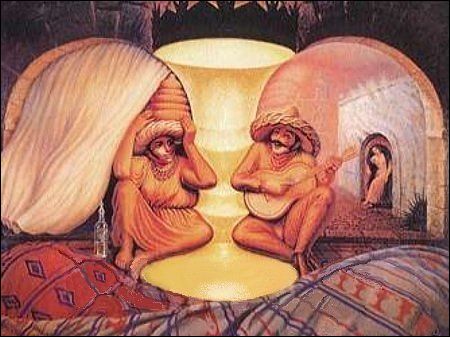 Kig grundigt på skyggen, er den udenpå terningen eller indeni ?
Look at the shadow, is it inside or outside the cube?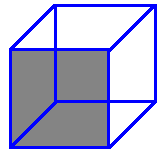 Prøv så denne her....
Try this one too..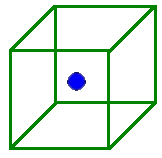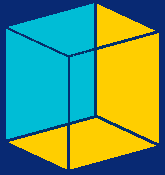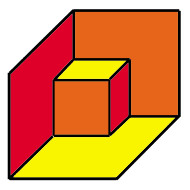 Åbner døren indad eller udad ?
Which way do the door open...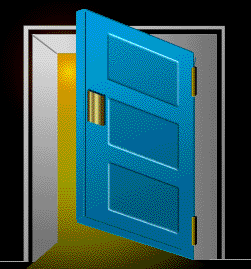 Hvilken vej vender vinduet........
Which way do the window open...?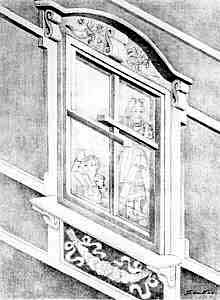 Tæl dyrene........., Øhhh fortæl mig lige hvor mange der er...GGG
Count the animals, and mail me the result... :-)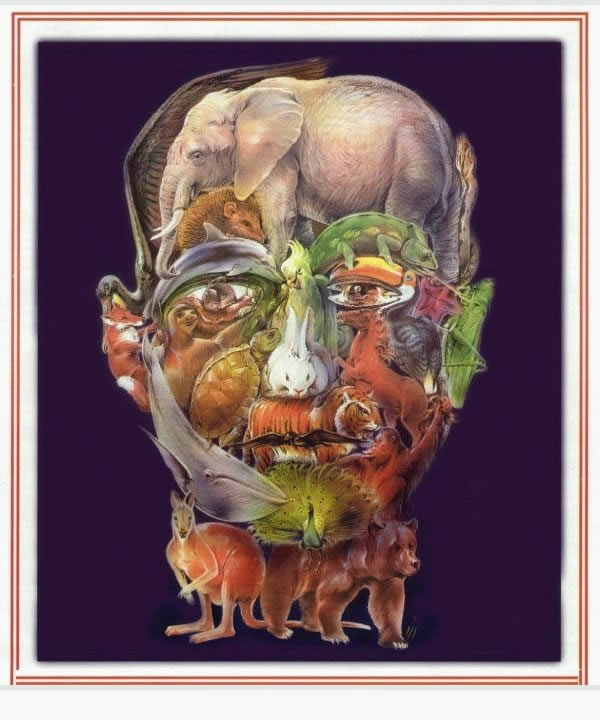 Find de 7 delfiner....
Find the 7 dolphins....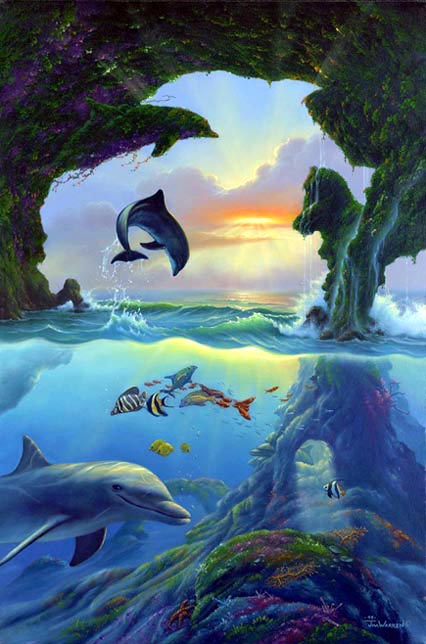 Find så de 7 heste.....
Find the 7 horses...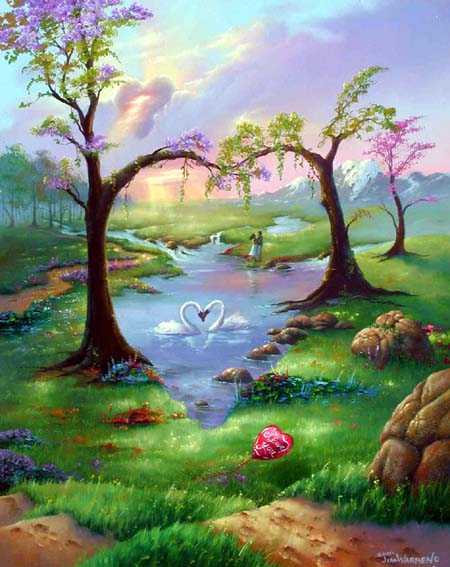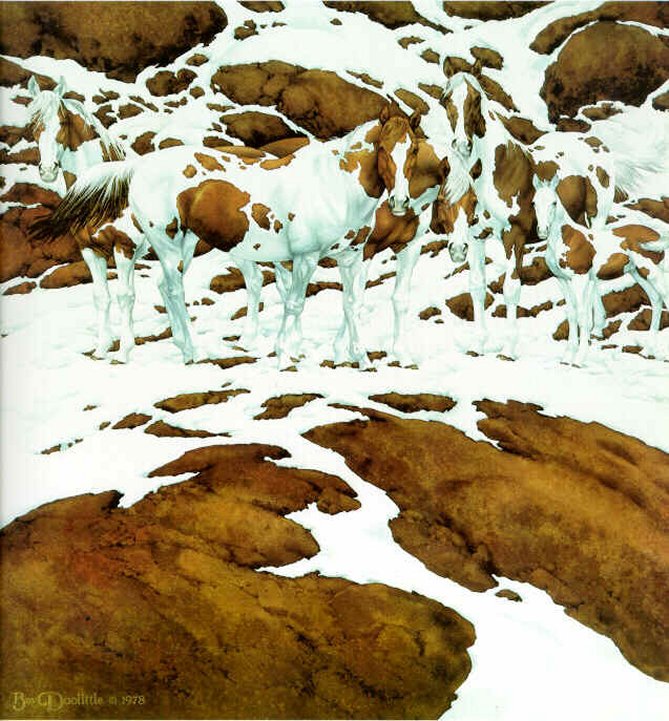 Kan du læse det ? ikke, så træd lidt tilbage......
Can you read this, if not then step backwards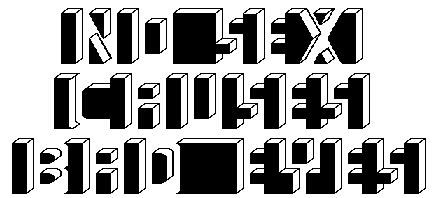 Prøv at se dette billede på afstand...
Try to see this pic from a distance..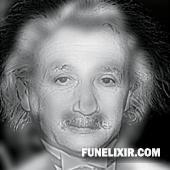 Prøv også disse 2 Salvador Dali billeder på afstand...
Try also se watch these two Salvador Dali pics from the distance.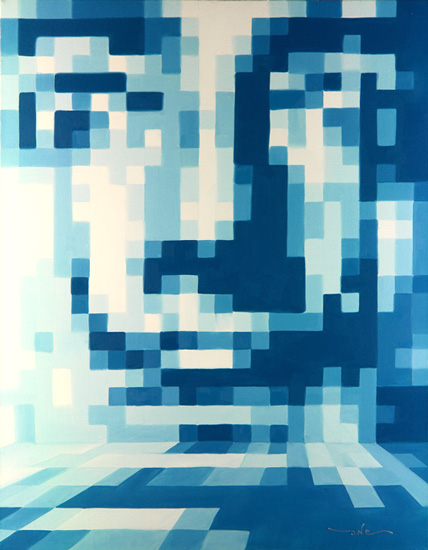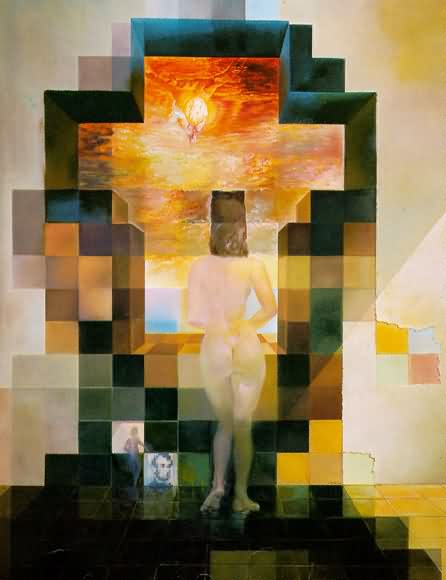 Sig farven IKKE ordet....
Say the colour NOT the word...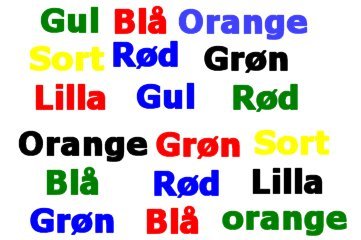 Hjernens enestående kraft.

Iøfgle en uerndsøeglse på Cmabrigde Uinvertisy bteyedr det ikke noegt i
hivklen rkækefløge bgotsavrene såtr i et ord, det esente vgitgie er at det
frøtse og sdiste bgosatv i odret er på de rtete padlser. Rseten kan lgnie
vloaypk men du vil satdig vræe i snatd til at lsæe det. Det er frodi den
mnenesekilge hejrne ikke lesær hevrt bgotsav, men odret som en hleehd.
Denne her er vild, fokuys+er nogle sekunder på den røde prik i det venstre billede, kig derefter på det højre....
Focus at the red dot in the left picture, then change to the right picture.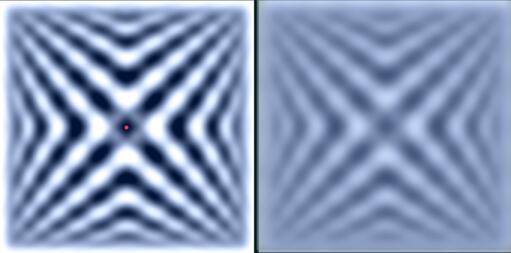 Fokusér på det negative i 60 sekunder, kig derefter ind i en hvid væg. 
Focus in this app. 60 seconds, then look into a white wall...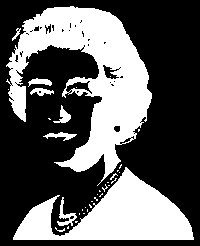 Håbløse billeder.
Crazy pictures.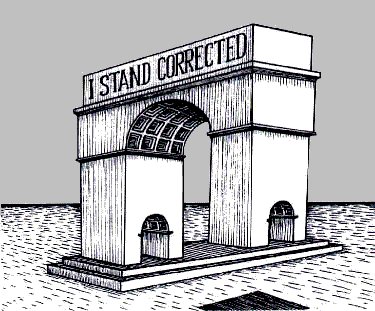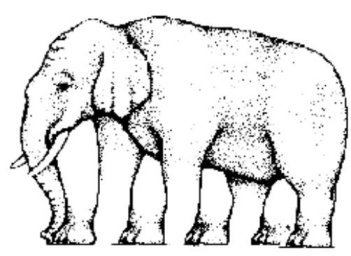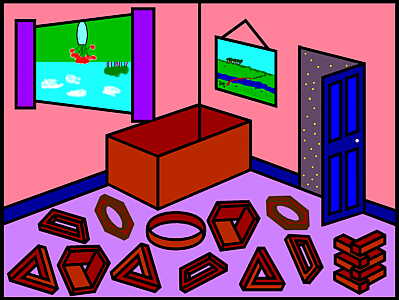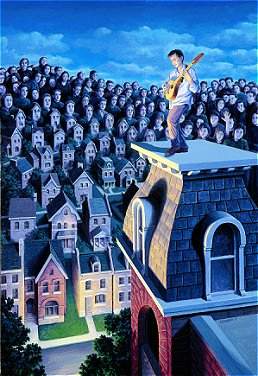 Tæl ringene...
Count the rings...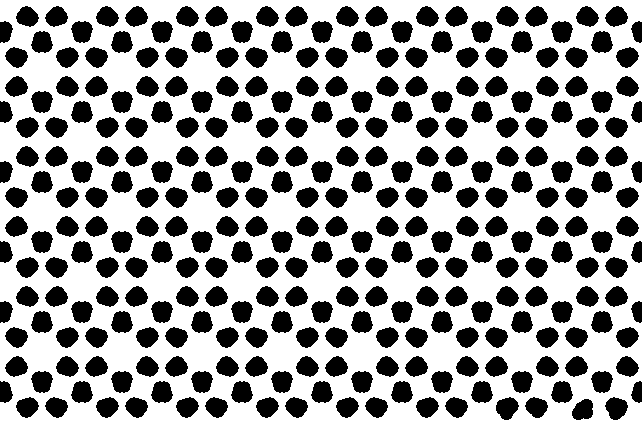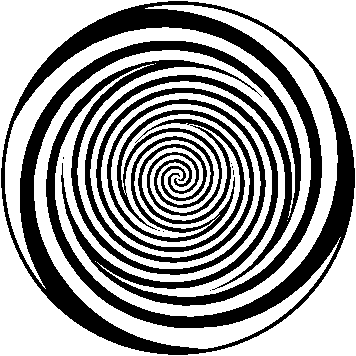 Prøv at følge stregerne indefra og ud....
Try to follow the lines from the inside...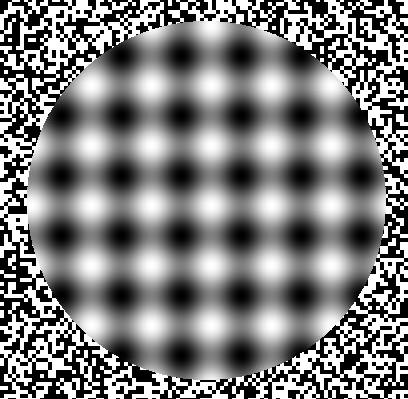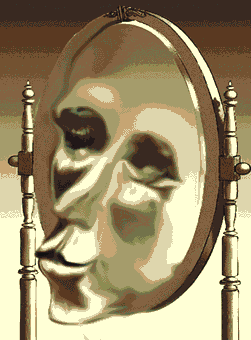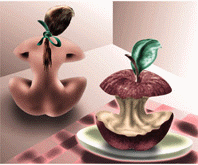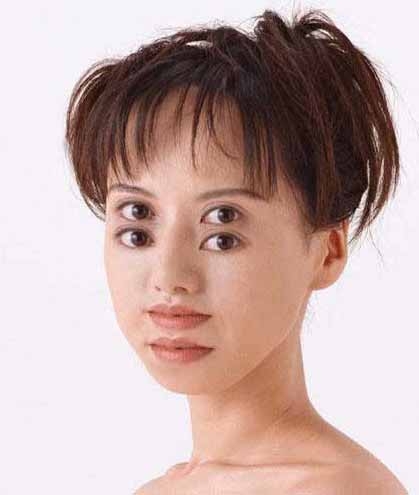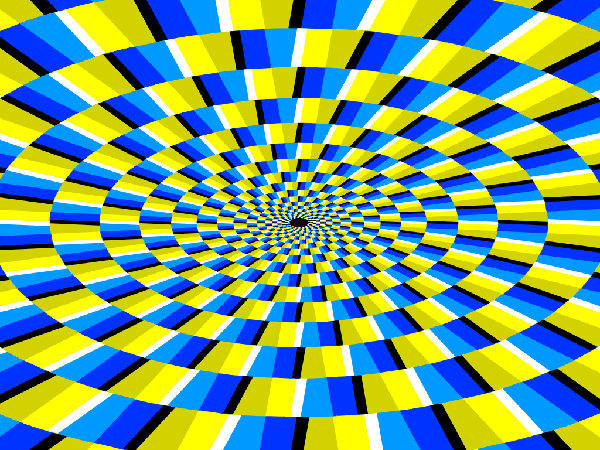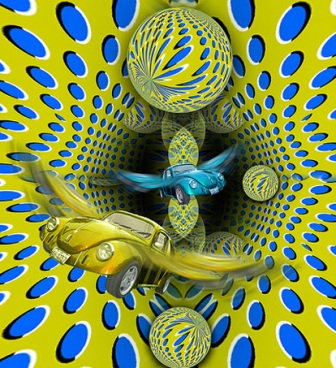 Byggesjusk.....
Bad workmanship...